BIKESPLOSION comic: Issue TWO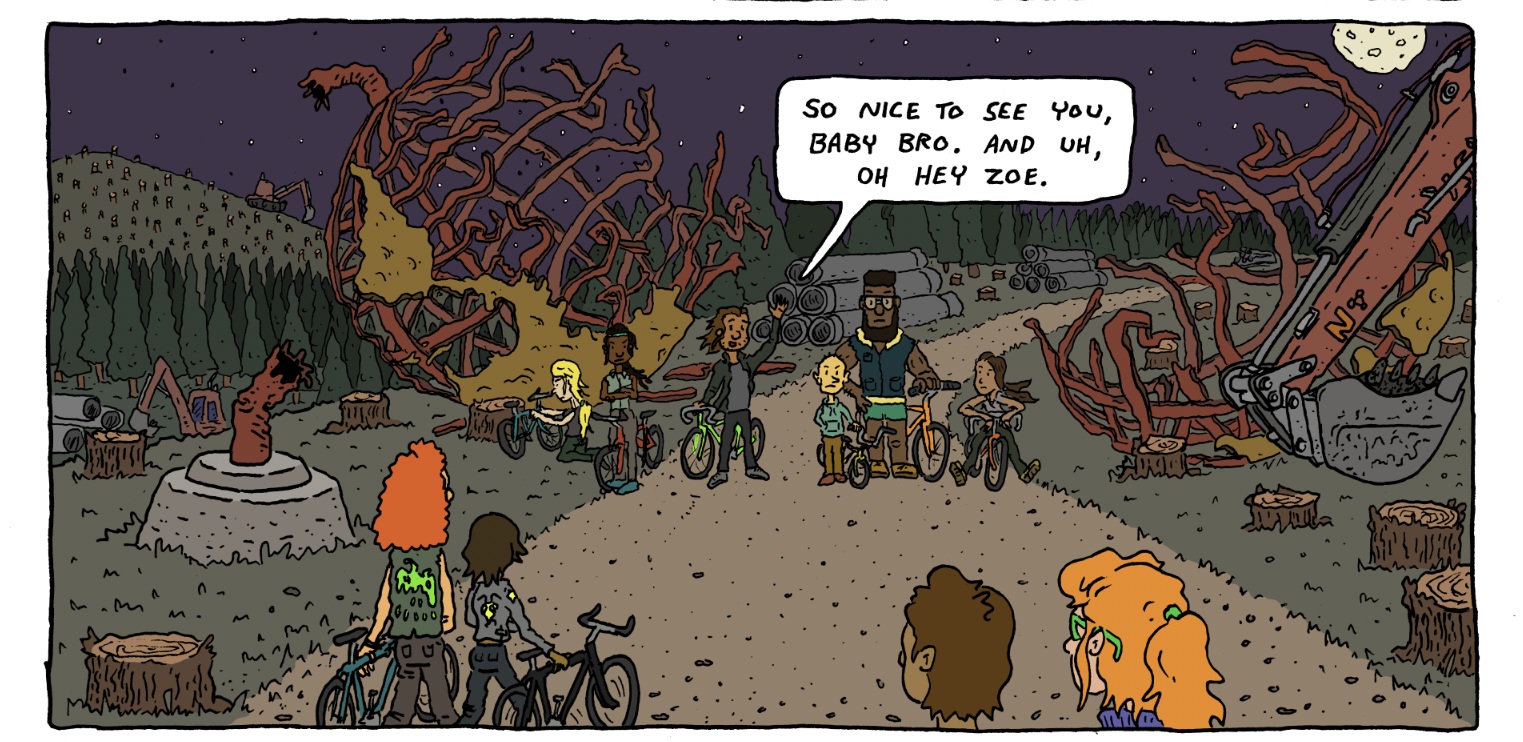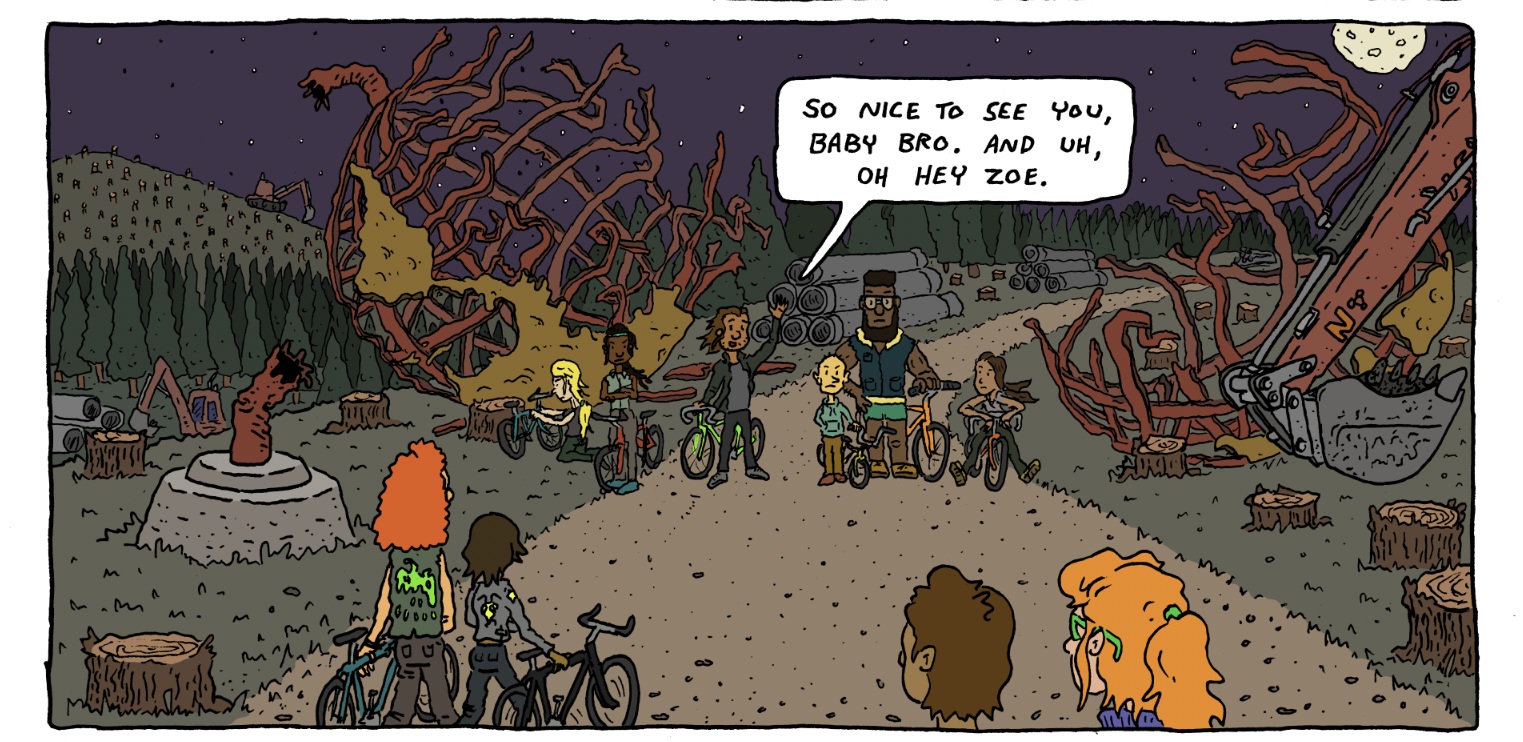 BIKESPLOSION comic: Issue TWO
Bikesplosion is a new comic series created, written, drawn, colored, self-published and self-financed by Dan.
Issue TWO is 32 FULL COLOR pages that continues the exciting and action packed earth saving adventure. First published in May 2019.
Two rival bicycle gangs must settle their differences to ultimately save the planet from the dangers of automobiles and the fossil fuel industry.
GET YOUR COPY TODAY OR TOMORROW!